Discover more from 20 Minutes into the Future
A critical look at how technology is shaping our lives today and what actions we can take for a better tomorrow.
Over 2,000 subscribers
A manifesto on society centered design
4:20-min read
Hello from 20 Minutes into the Future. Tonight I wanted to share something I've been working on recently. Regular readers will understand how this aligns with the newsletter's purpose quickly.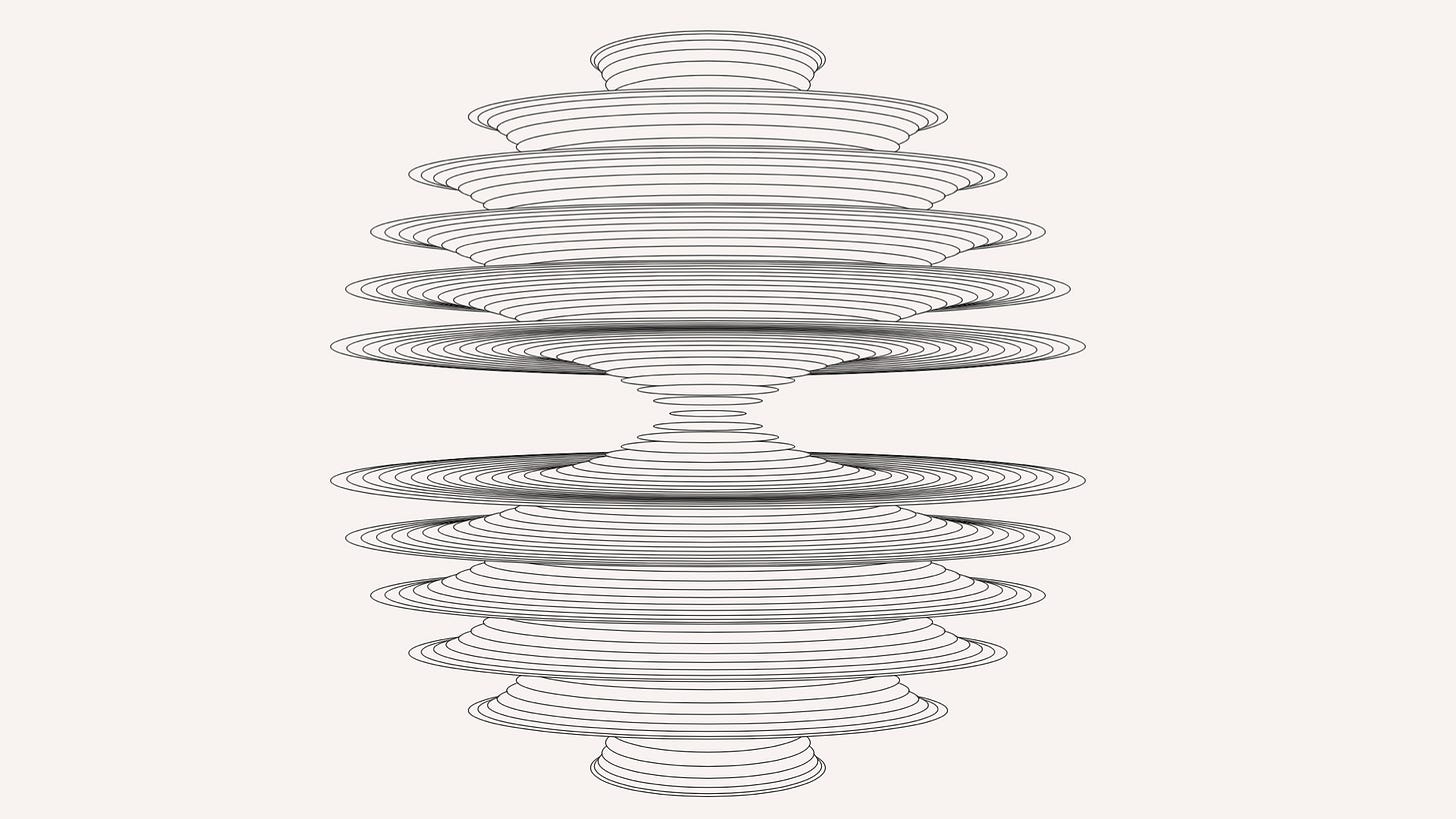 As I've mentioned recently I've been working with the lovely people at Projects by IF. IF specialises in ethical and practical uses of design & data. It's the brainchild of Sarah Gold.
Sarah is a leading expert on privacy, security, and technology. She's so well-regarded that she's spoken at Parliament to challenge presumptions around data sharing and machine learning. She's also a phenomenal designer as you can see from her work on Alternet.
The world is on fire. And for too long designers, technologists, and business leaders have been complicit in that blaze. Sarah and I — along with our amazing colleagues at IF — have written a manifesto that we hope can change the climate of ideas around existing frameworks and forge a new way forward.
I've posted the manifesto in full below. I'd encourage you to visit the manifesto itself as well to see a growing list of co-signers and to co-sign yourself. And also to share if far and wide.
---
Not a subscriber yet? 20 Minutes into the Future is 100% ad free and always will be. Sign up for weekly commentary & related links to help you dig deeper into big tech behaving badly.
---
Society centered design
All around us we see signs that patriarchal capitalism and exploitative business models place profit over privacy, and efficiency over agency. They pit individuals against the collective. At their core, they are hierarchical and exclusionary. We demand better. Better design approaches and tools, better measures of success, better data protection standards.
20th century approaches like design thinking, human-centered design, and jobs to be done too often look at people solely as individuals. Or, worse yet, only as customers. They don't consider people in relation to their communities or to wider society. And society itself is ignored by design.
Similarly, data protection frameworks like GDPR or CCPA express our rights only as individuals. This individualistic lens has shaped how we now design for digital rights. But data rarely represents a single person - it usually describes many people.
We've had enough. We must advocate for civic value, equity, the common good, public health, and the planet. We need a new framework for design and data that is purpose-built for the 21st century. We want to move beyond human-centered design to society-centered design. We must design for the collective. We must design for society.
We see these principles in society centered design:
PUT CARE FIRST
If we put care first and at the center of our efforts, we can move away from delivering solely for individual and commercial interests. Care lets us deliver for public health and the planet through compassion and reciprocity.

EARN TRUST
As more of our lives are connected, we need to create systems that earn trust with people. Products, services, and standards that can be open and resilient for the common good.

EMPOWER COLLECTIVE AGENCY
Empowering collective agency starts with radical inclusion of the most vulnerable. We should be creating economic opportunity for the many so they can benefit from increased civic value.

CREATE PATTERNS FOR PUBLIC VALUE
The opportunity is to reimagine public value. We can create new commons and standards that favour civic value and the common goodover commercial value and the success of the few.

DESIGN FOR PEOPLE'S RIGHTS
Design is a political act and it's our responsibility to design for people's rights. Privacy is not a luxury for those that can afford it. Privacy is a human right. We must create systems that remove the imbalance of power and instead promote equity.

ENSURE FAIR AND JUST OVERSIGHT
Terms and conditions are over. We need to enable fair and just oversight so society can hold the powerful to account. Without fairness and justice we cannot have equity.

RE­DISTRIBUTE THE POWER OF TECH
The Internet is the greatest single distribution platform ever created. As a result, it has an outsized impact on everything. Design must seek to redistribute that power for the common good and to increase civic value.

WORK WITH CO-PILOTS FOR THE COMMON GOOD
AI and automation are already here, and typically serve only commercial goals. We need to redesign those systems so they are more transparent and fairer. People must become comfortable working with systems - they must work together for the benefit of the common good.

DESIGN FOR SUSTAINABLE DEVELOPMENT
The climate emergency is an existential threat to humanity. We need to shift narratives and focus away from the pleasures of abundance to contending with scarcity. We need sustainable design, services, business models, for society. The planet requires that we find a way to do more with less, and rapidly.

CONFRONT UNCERTAINTY
The issues we face are intertwined, complex and ever-shifting. We live in radical times. And radical times require radical solutions.
---
Sick and tired of big tech behaving badly? 20 Minutes into the Future is about holding the bastards to account. One way we can do that is by spreading the word of their misdeeds.
---
If you agree with the above then please visit the manifesto to co-sign. And to share it with other like-minded creators. Thank you.
---
Dig deeper with these stories from 20 Minutes into the Future:
---
Thanks for reading 20 Minutes into the Future. Have a friend or colleague who'd like the newsletter? Invite them to sign up.

Good night and good future,
Daniel
---
20 Minutes into the Future is a critical look at how technology is shaping our lives today. And what actions we can take for a better tomorrow. If you're not already a subscriber and found this newsletter worth your while then please sign up.
---
My name is Daniel Harvey and I write 20 Minutes into the Future. I'm a product designer and have written for Fast Company, Huffington Post, The Drum, & more. If you're pissed about the current state of tech and want to see us do better then you've found a kindred spirit.
You can email me at daniel.harvey@gmail.com or follow me on Twitter @dancharvey.