[Podcast] Diversity and the future of design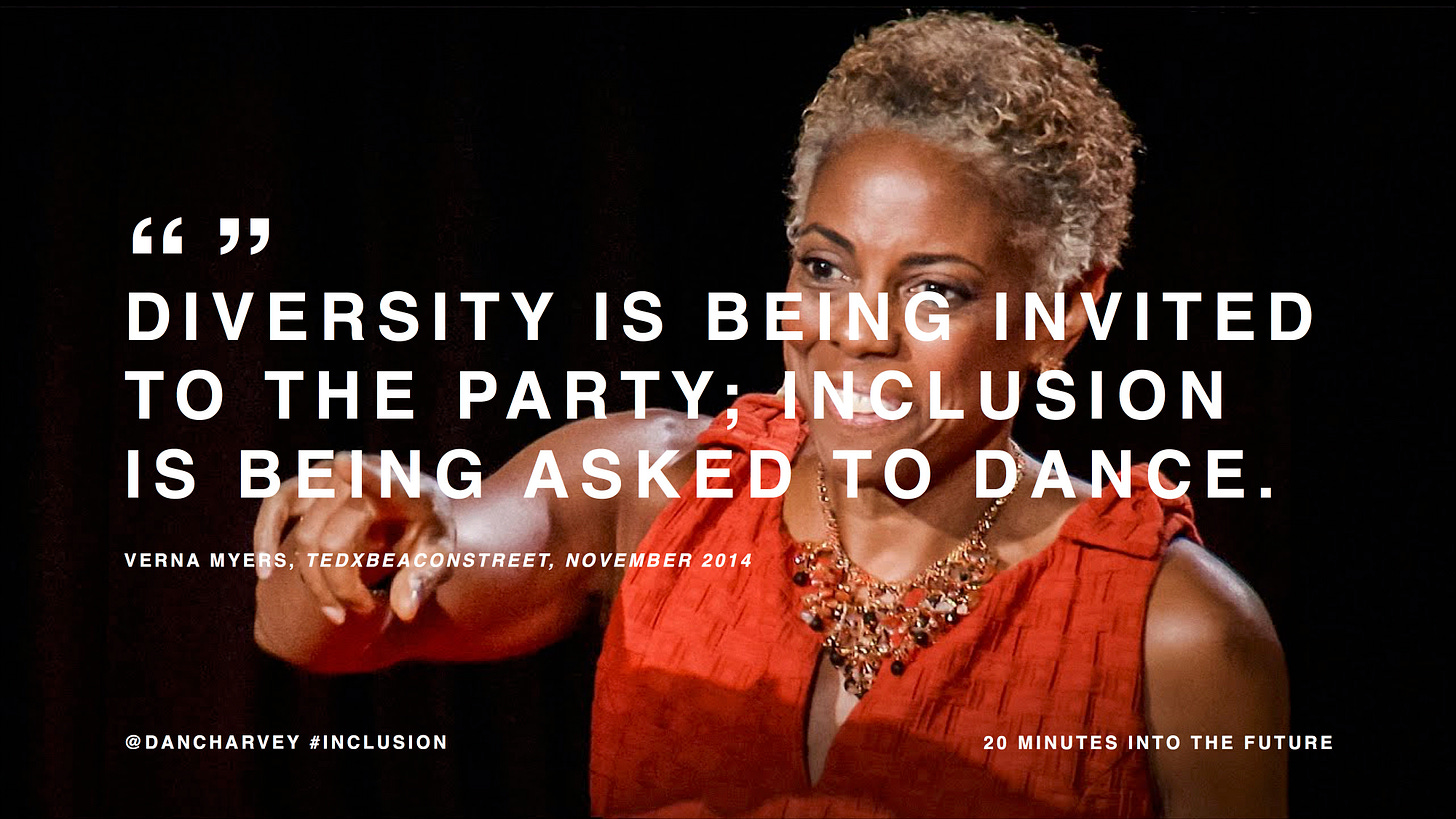 Busy week so I have to skip the usual newsletter approach. Instead I thought I'd share an interview I did for the Design Untangled podcast at the end of 2018. It's about Diversity and the Future of Design. In it I chat with Carla Lindarte and Chris Mears about the challenges facing the digital design community. We touch on the lack of diversity & inclusion, the glass ceiling, Brexit, and more.
Thanks for reading 20 Minutes into the Future. Have a friend or colleague who'd like the newsletter? Invite them to sign up. Any friend of yours is a friend of mine. Good night, and good future.
File under: #bigtech #economicjustice #diversity #inclusion
Next week: Back on schedule — we start our dive into unions and the gig economy.
---
20 Minutes into the Future is a critical look at how technology is shaping our lives today. And what actions we can take for a better tomorrow. If you you're not already a subscriber and found this newsletter worth your while then please sign up.
---
Daniel Harvey writes 20 Minutes into The Future. He is a product designer and has written for Fast Company, Huffington Post, The Drum, & more. If you're pissed about the current state of tech and want to see us do better then you've found a kindred spirit.
You can email him at daniel.harvey@gmail.com or follow him on Twitter @dancharvey.